Credit & Risk Management
D&B Direct for Finance
Stream Dun & Bradstreet data and analytics into your financial applications through the power of Data-as-a-Service
Assess Risk and Creditworthiness Real-Time
D&B Direct provides the intelligence to transform the way you do business. Our API delivers risk and financial data into the applications where you need them most. Provide your teams with the instant insight they need to improve the quality and speed of decision-making to drive better business results.
How It Works
Data-as-a-Service is the next evolution of data-driven finance. As the complexity of data increases, finance professionals are tasked with understanding the health of their organizations across many different data sources, systems, and geographies. D&B Direct provides real-time integration to reduce the complexity and bridge the gaps in your organization. Empower better risk management, enable sales and drive growth across the enterprise.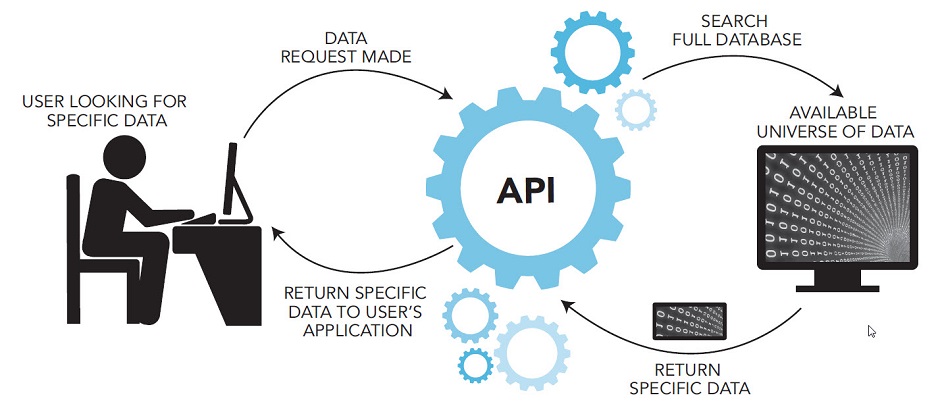 The Total Economic Impact of D&B Direct
Having lots of information on your customer is generally a good thing. Or is it? Hurdles in accessing customer intelligence quickly can actually lengthen your sales cycle. Watch this video to learn how D&B customers experienced a 20% reduction in the average cost of a sale.

As a trusted data source, the conversation quickly moves from start to finish. I am confident in the source of data and can make quick credit limit decisions from the reported data. Therefore, with the intention of growing a specific business unit, I was able to increase turn time by several days, and increasing credit limits confidence in the data is key in the process.*
Cynthia Wieme, Director - Credit & Collections, Norgren Inc.
*Dun & Bradstreet partnered with TechValidate to survey customers of our Risk Management Solutions
Access across the enterprise
Dun & Bradstreet products serve every aspect of an organization seeking to activate deep data insight to build valuable relationships