Supply Chain Management
D

B

Spend Intelligence
Quickly gain deeper insights into spending and supplier risk to make better-informed
decisions and capture greater opportunity
Full Visibility into Corporate Spending
D&B Spend Intelligence provides full visibility into corporate spending with customizable dashboards and actionable data. Quickly gain deeper insights into corporate spending to make better-informed decisions and capture greater opportunity.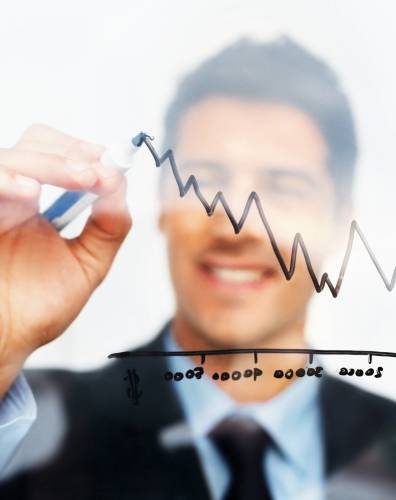 Speed to Insights
Automated and certified ERP connectors make data extraction from source systems easy. Implementation will have minimal, or no, IT involvement.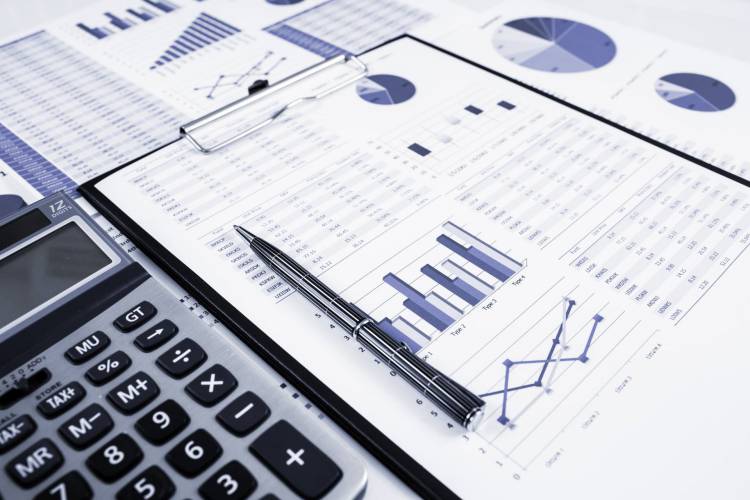 Integrated Data Quality & Governance
By integrating Dun & Bradstreet D-U-N-S® Number, you get a primary key for every supplier transaction. D&B's patented entity matching produces a single, accurate picture for every business entity, best practice dashboards with corporate lineage and enhanced supplier data.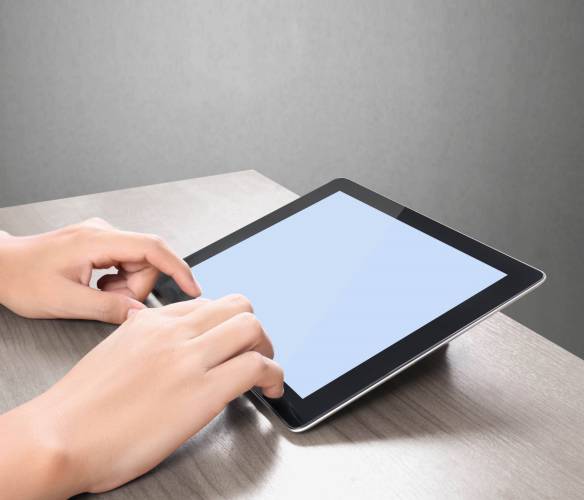 Highly Configurable
As your business, regulatory landscape, and corporate policies change, so does your risk framework and the need to tie enhanced supplier data to the transaction for deeper insights. To accomplish this, global enterprises require a configurable data model and a platform that's built for expansion. You can configure, interact, and extract the data you need by leveraging business intelligence technology. APIs allow integrations to downstream decision support systems.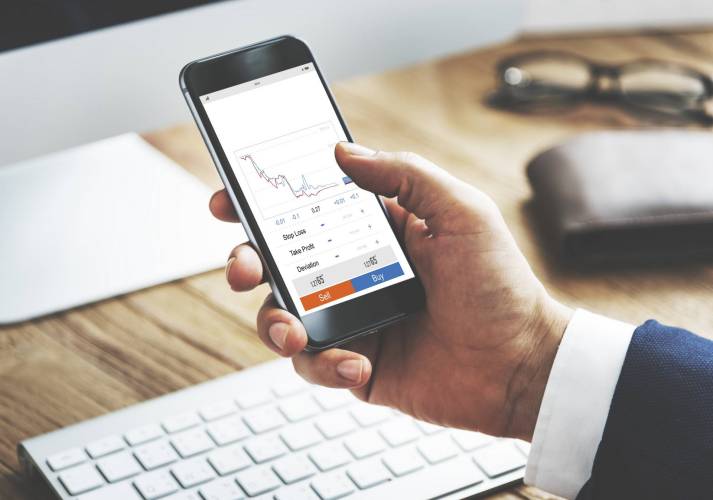 Actionable Insights
D&B Spend Intelligence offers a user-friendly interface with customizable dashboards. The actionable information provided includes purchasing analytics, fraud alerts, duplicate payments, supplier diversity, and regulatory compliance.
How It Works
D&B Spend Intelligence is a seamless, cloud-based eco-system, providing a one-stop-shop for all procurement analytics needs. With powerful, customizable dashboards at your fingertips, you will quickly and easily gain insight into your entire procurement spend and identify cost savings. D&B Spend Intelligence provides immediate benefits to your organizations.

D&B Spend Intelligence Infographic

D&B Spend Intelligence Whitepaper
Related Products & Content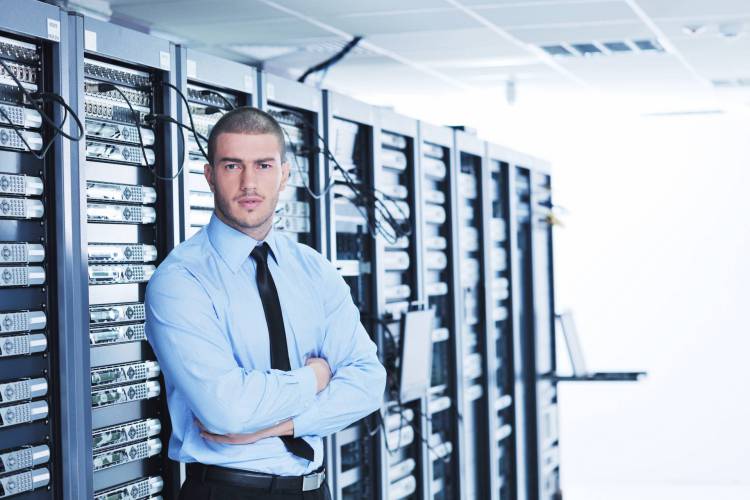 Software & Subscriptions
D&B Supplier Risk Manager
The most comprehensive, convenient, and credible way to monitor risk